1. Challenges Faced by Users
Managing vehicle bookings can be a complex and time-consuming task. Some common challenges faced by users include:
Difficulty in organizing and tracking vehicle availability.
Inefficient communication between merchants, drivers, and customers.
Lack of a centralized system for managing pickup and drop-off details.
Manual handling of order details leading to errors and delays.
Our Vehicle Booking Software addresses these challenges by providing a comprehensive solution tailored to your business needs.
2. What is Vehicle Booking Software?
Vehicle Booking Software is a powerful tool that enables businesses like yours to streamline and automate vehicle booking processes. It acts as a centralized platform where merchants, drivers, and customers can interact seamlessly, ensuring efficient and smooth operations.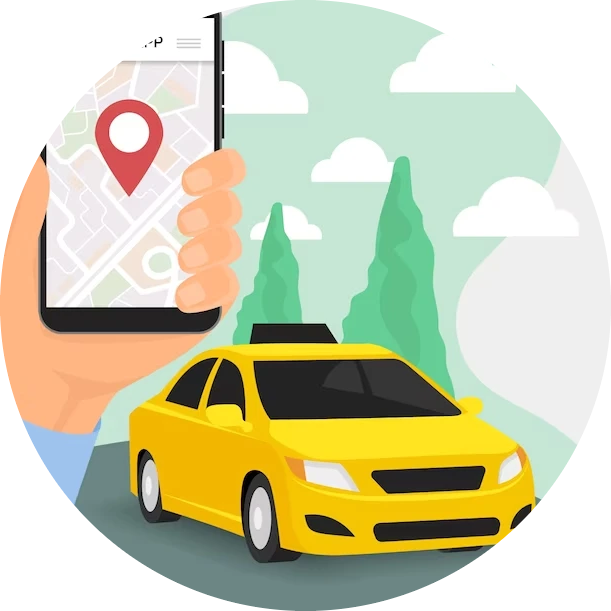 Key Features of Our Vehicle Booking Software
Add Vehicle
Easily add and manage vehicles within the system. Keep track of vehicle specifications, availability, and pricing to provide accurate information to your customers.
Pickup Details for Merchants:
Merchants can input detailed pickup information, including the date, time, and location. This helps ensure a smooth pickup process and reduces the chances of miscommunication.
Drop Details for Customers:
Customers can specify the drop-off location, allowing for precise navigation and accurate service delivery..
Order Details:
Our software provides a comprehensive order summary, including customer details, order specifics, assigned driver and vehicle details, start point, and end point. This ensures that all stakeholders have access to the necessary information for a successful booking.
Why Choose Our Vehicle Booking Software?
Efficient Management: Streamline your vehicle booking operations and eliminate manual tasks. Our software automates processes, saving you time and effort.
Improved Communication: Facilitate smooth communication between merchants, drivers, and customers. Real-time updates and notifications keep all parties informed about the booking status.
Enhanced Customer Experience: Provide a user-friendly interface for customers to make bookings, review order details, and track their journey. This improves customer satisfaction and encourages repeat business.
Increased Efficiency: Optimize resource allocation and scheduling with our software's advanced features. Assign drivers and vehicles based on availability and optimize routes for maximum efficiency.
Detailed Reporting:Access comprehensive reports and analytics to gain valuable insights into your business performance. Make data-driven decisions and identify areas for improvement.
Secure and Scalable: Our software is built with robust security measures to protect sensitive data. It is also scalable to accommodate the growth of your business.
Experience the power of our Vehicle Booking Software and transform your operations today.