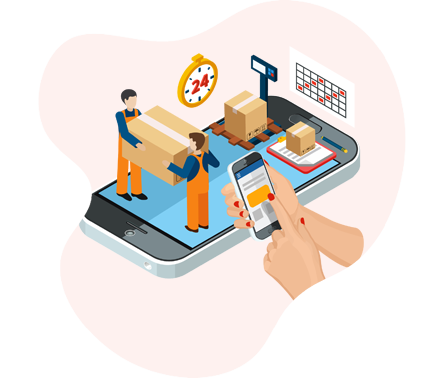 Why Choose us?
We developed our LMS to be able to communicate & adapt to the changing dynamics of your day to day operations & support your end to end load tracking
Avoid Facility Disruption
Reduce Infrastructure Cost
Smoother & Efficient Operations
Monitor & analyse trips in real-time
Execute Demand Response Events & Create schedules
Features
Our Truck Management system is very handy when it comes to managing a fleet of haulers, our specially designed
software fits right into your back office giving you real time visibility into daily shipments.
Truck Load Planning
Carriers with Less-Truck-Loads (LTLs) and Full Truck Loads (FTLs) can be optimized for greater output with our smart Truck load planning for single & multi carrier fleets.
Truck Appointment System
We has devised a solution to reduce truck congestion by booking slots automatically for the day via our Truck Management system.
Real-Time Data
Our Truck Management system helps you to identify real-time location of the vehicle with live running data of the vehicle.
Driver Management
We designed our LMS to assist you in coordinating multiple drivers in real time & manage them effortlessly and effectively.
Optimized Routes
Our system generates optimised routes for the trip effectively by assessing the real time data effectively to save time & increase efficiency.
Customized Reports
We generate over 50+ tracking related reports to analyse and make necessary assessments to yield better results.
How We Work
Entities Involved
Our Registration Process
Transporter must register with the system by verifying email id and mobile number through OTP, after that the transporter must,
Upload transport company documents
Add drivers details with documents
Add truck details with documents
Monitor & analyse trips in real-time
Verify by agents / admin
Shipper must register with the system by verifying email id and mobile number through OTP, after that the shipper must,
Upload personal documents
Verify by agents / admin
Workflow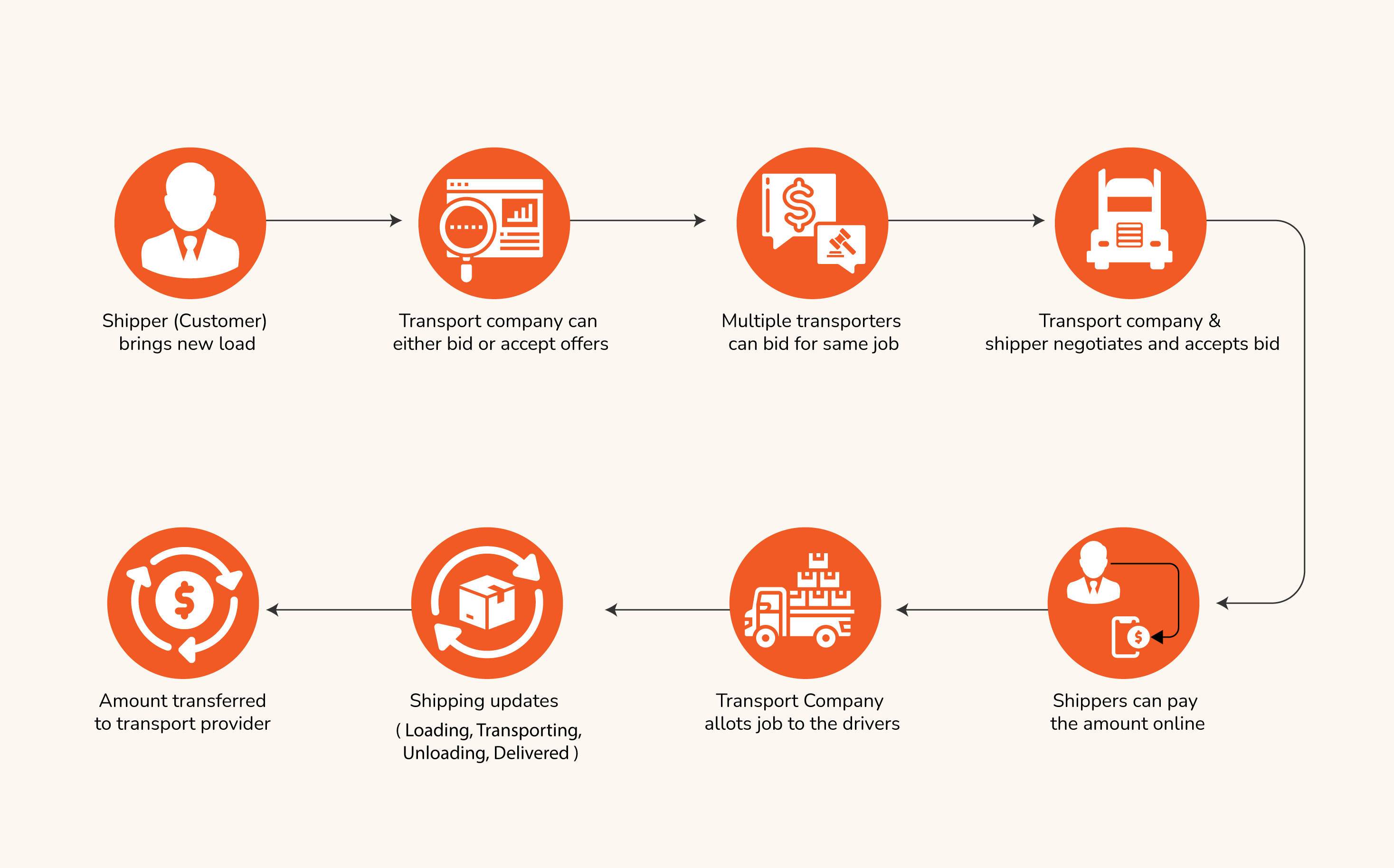 01

Shippers will post job details with truck type, material type, start/destination details & price

02

Transporters can either accept jobs or bid their offer with trucks

03

Multiple transporters can bid for same job

04

Transporter can accept any job or shipper can accept any bid; either way the other party involved will get notified

05

Shippers can verify / reject transporter. [The transporter will get notified]

06

Shippers can pay for complete transporter amount with service charge (Full amount) via online transaction only, payment will be holded in payment gateway until the completion of the job.

07

After payments is transferred both transporter and shipper contact details will be visible to each other, and can initiate call communication via the app

08

The driver takes up the job and updates both the shipper & transporter about the status. Once job is completed, payment gets released to transporter.
Once the payment is moved to processing
Transporter can initiate Job (Driver and shipper will get notified)
Driver can pickup the Job (Transporter and shipper will get notified)
Driver can deliver Job (Transporter and shipper will get notified)
Shipper can verify delivery (Transporter and driver will get notified)
Once the job is completed system will automatically pay amount to the transporter, after deducting service charge from shipper and transporter together. Once the transaction is completed both the transporter and shipper can review each other's services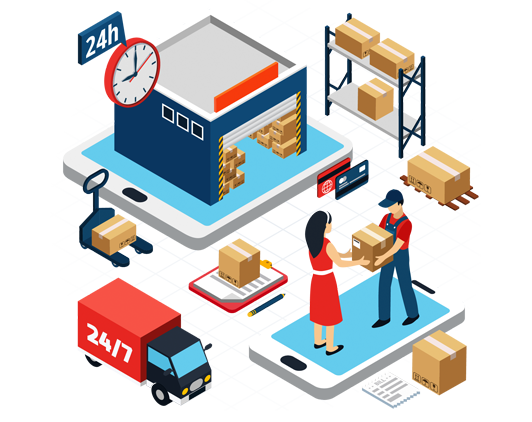 Benefits of using our load Management system
Improves your truck load management with a single solution
Empowers drivers to effortlessly manage their entire workday via a single app
Enhanced communication between drivers and dispatchers
Manage workflow, time, compliance, cost & business process
Improves load visibility by enhancing load with tracking

Frequently Asked Questions

How accurate are the speed and geofence alerts?
Our device reports its location in real-time. The reported speed is fetched in real-time so you will receive a speed alert every time your driver is speeding over the limit. Similarly, with geofence alerts, the entry or exit of a geofence is determined in real-time.

Can I have multiple employees with varying access privileges to my fleet?
You can add as many users as you want with ease. Setting up employee access to our product is very easy and intuitive.

What if somebody tampers with the vehicle device?
The vehicle device has functions to alert you of such situations. If vehicle battery power is disconnected, it will instantly send you an SMS alert.