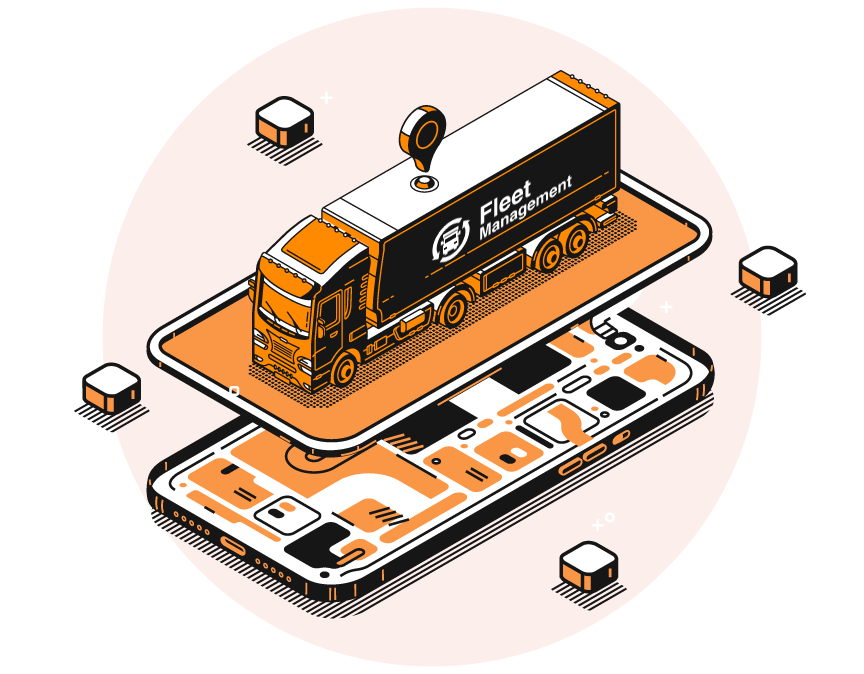 About Fleet Management
Fleetmanagement.ae is an initiative by Probytes Pvt. Ltd in association with linovate. This venture is aimed at solving all types of problems faced by transport providers from different walks of life. Transport Providers are a vital part of the modern day society and the everyday issues they face while managing vehicles are real and vast in scale. From business entities having 2-3 vehicles to large fleets with hundreds of vehicles, every business faces its own challenges and problems which they may not realize.
With an array of fleet management solutions, Probytes and linovate aim to provide comprehensive solutions to maximum number of problems faced by Transport Providers. We at Fleet Management offer customizable and affordable GPS vehicle tracking solutions for transport providers all around the world.


We provide solutions for
Tour Operators
Schools
Corporate Transportation
On Demand Vehicle Tracking
Car rental services
Waste Management
As a team, we are committed to provide the best solutions with cutting-edge technology. Regular software update to keep up with technological growth is also a key focus area as we value customer satisfaction above everything else. Our team consists of experienced professionals in technology domain with a common passion. As we expand, the core values would be consistently upheld with no compromise.

Vision
Our aim is to solve all types of problems faced by transport providers from different walks of life and achieve compliance

Mission
With an array of vital fleet management solutions, we provide Transport Managers with a helping hand while they face issues managing small fleets with 2-3 vehicles to large fleets with hundreds of vehicles