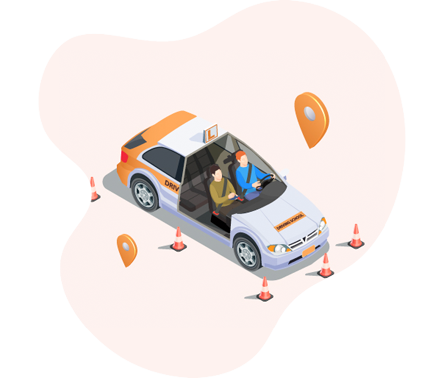 Running A Driving School Comes With A Fair Share Of Challenges. When Training Students, Driving Schools Can Have Challenges Including
Usually driving schools depend on their instructor's abilities for the assessment of both these factors. But, the reliability of each instructor can influence your profitability and convenience
Time taken for a student to be skilful enough to pass the final road test
The weak areas where a student needs further training
Assessing and managing instructors
Timely vehicle maintenance
The Smart Driving Assessment System For Driving Schools Offers A Plethora Of Features To Help You Overcome These Challenges Effectively.
Online Enrolment
Attendance Managemen
Customisation
Identifying Areas Requiring Improvement
Electronic Data Management
Payment Methods Integration
Session Scheduling
Session Scheduling
Branding
Driving Instructor Profile Management
Detailed Reports
Dedicated Mobile Apps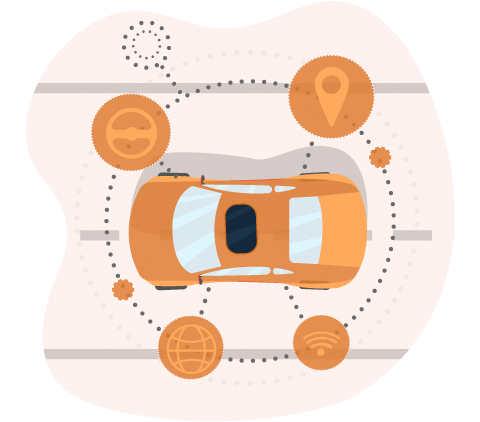 Driving Session Video Recording
To improve driving skills and also as a safety measure, we have incorporated Video recording feature for all driving sessions. The video footage from driving sessions are recorded and saved. They can be retrieved as and when required.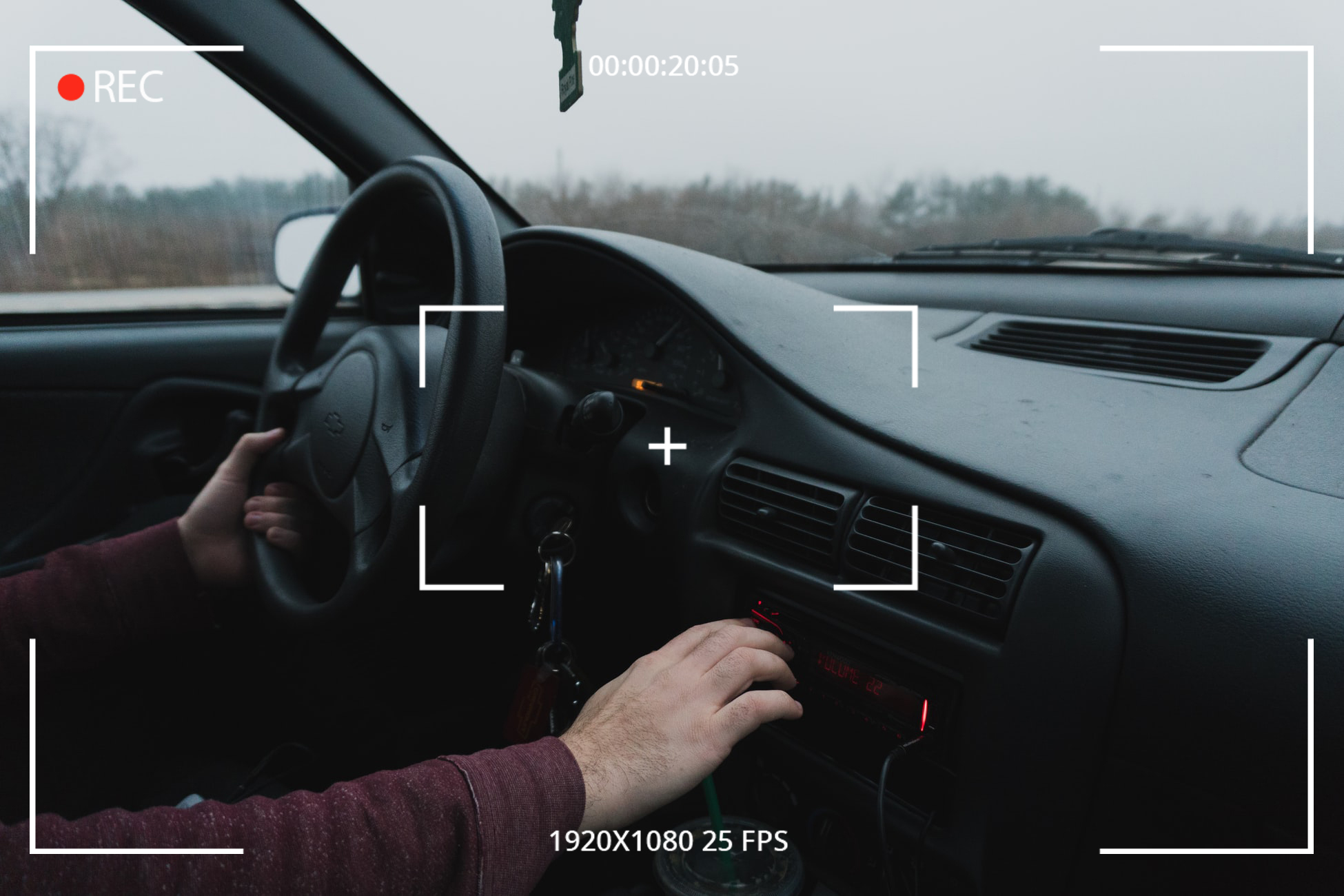 Student Lifecycle Management
Keep track of each Student's progress in the Driving Lifecycle with relative ease. In a few clicks, you can view what is the level of knowledge each student has. When you have higher number of students, this becomes a highly convenient feature.
By default we have a 10 stage lifecycle management which can be customized according to your specific requirement. This also includes fee management, the final test, getting the driving license and being part of the driving school Alumni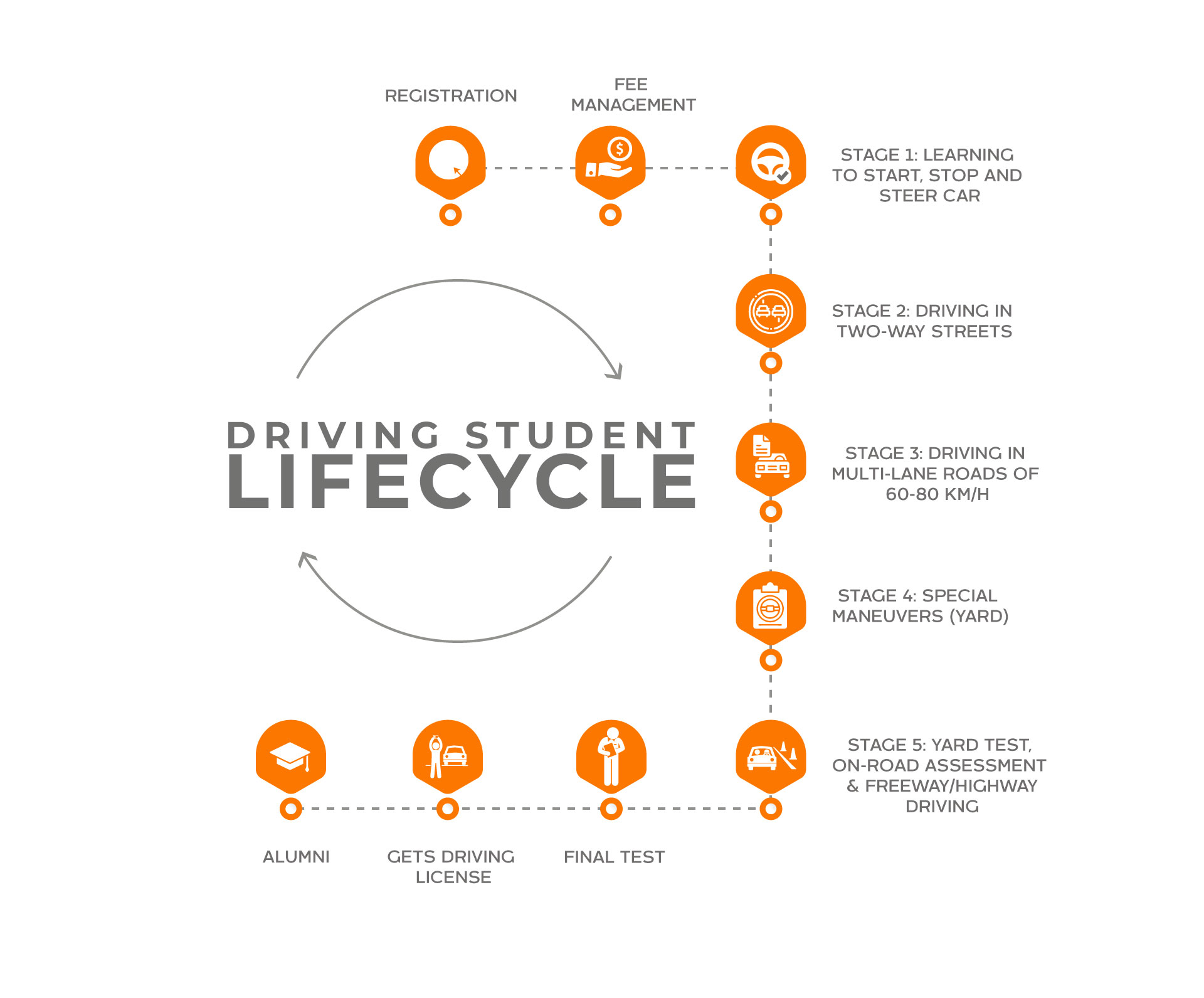 ROI For Driving School
| Challenge | Solution | ROI |
| --- | --- | --- |
| Unable to connect Instructor details with vehicles as there are separate systems for Vehicles tracking & managing instructor details (in the ERP) | New system will be integrates with the ERP, showing which instructor is using which vehicle and for which stage of training | Optimize the utilization of vehicles by driving instructors |
| No system in place to find availability of vehicles | unused vehicle will be shown on dashboard along with whereabouts across branches | Save effort to trace and follow up , ensure optimal number of vehicles in inventory even if there is more demand |
| Identifying the number of driving students getting trained under each of the 5 stage and repeaters along with their grading as average/below average/above average learner | System will show students under each stage separately on dashboard with grading. This helps in making decisions to continuously improvise | Save time on getting customers with above average learning to take final road test. This will save customer time and cost for the organization. Yet, mandatory training hours cannot be reduced. |
| Predict when a student is ready for final road test | By looking at data, the system will start predicting when a student is ready for final road test. | A perfect forecasting engine is also a good marketing tool |
| Automated assessment of customer | Using sensors the system will conduct a set of assessments during training. This will also be compared with instructor assessment; and will be the basis for prediction. | Reduce dependency on humans and slowly get as much automation in place as possible to reduce human errors. |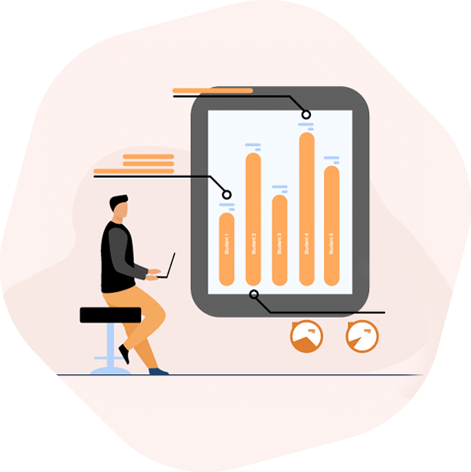 Student Ranking System
A Smart sensor placed in each vehicle can connect to each student's user profile and rate them according to their driving habits. The sensor system understands student driving habits by monitoring different driving factors such as speed, braking, acceleration, linear movement, etc.
The Smart Student Ranking is done separately for each stage of the customer journey after every level of assessment.
If you have a batch of, say 100 students, the system will differentiate and categorize them according to their level of learning as excellent, average and below average. This will also enable you to allot the right instructor for each group of students according to the training they require.
With the help of data, sensor system will help you identify the weak and strong areas for each driving student.
Duration Prediction System
With the help of the same sensor installed in the vehicle, the Duration Prediction System can assess the ability of a driving student to improve driving skills.
With this data, the approximate duration for mastering skills to a level where they can pass the Final Road Test would be calculated.
As each batch of students are ranked and categorized into excellent, average and below average, you would able to identify students who require similar duration of training.
This will help in identifying students who might need less or more training to master driving skills and how much time they will need not just individually, but also as categorized groups.
Finally, our Machine Learning algorithm will automatically collect data, learn and fine-tune the predictions for each student. Once it reaches above 80-90% accuracy, these predictions can be shared with students through the student app or student portal.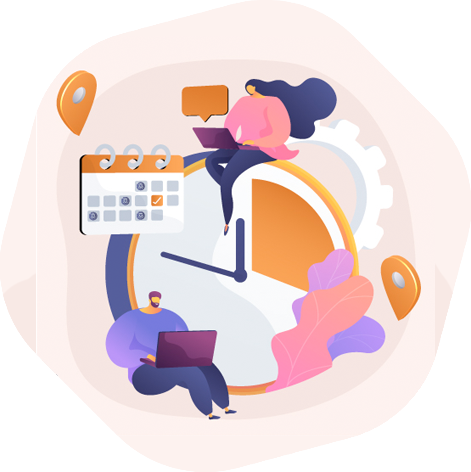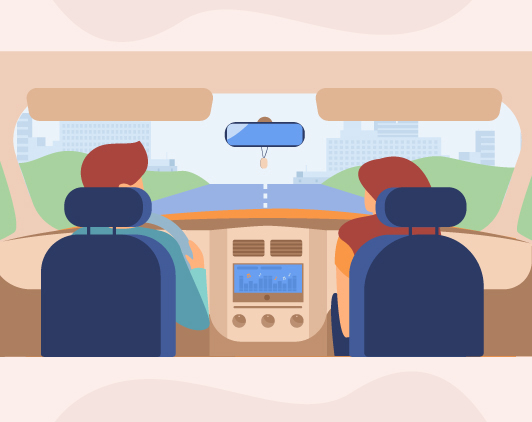 Driving Instructor Assessment
The Smart Driving Assessment system also helps to monitor Driving Instructor performance.
With the Driving Instructor Assessment, you would be able to collect following data for each driver
Vehicles assigned and used by instructor
Students trained
Time spent for on each student
Driving instructor schedule planned
Driving instructor planned vs actual training session (Discipline/Punctuality)
STUDENT'S ATTENDANCE PROCESS
OPTION A
Using Student Mobile app
We will provide a mobile application for students. The driving school can add student details to the system and provide them with the credentials. The students can log in to their app. When the driving class starts, they mark the attendance themselves (like punch in and punch out) from the mobile app. The student attendance will be marked along with time and location into the system. Both Driving school authority and students can get their attendance details from the system.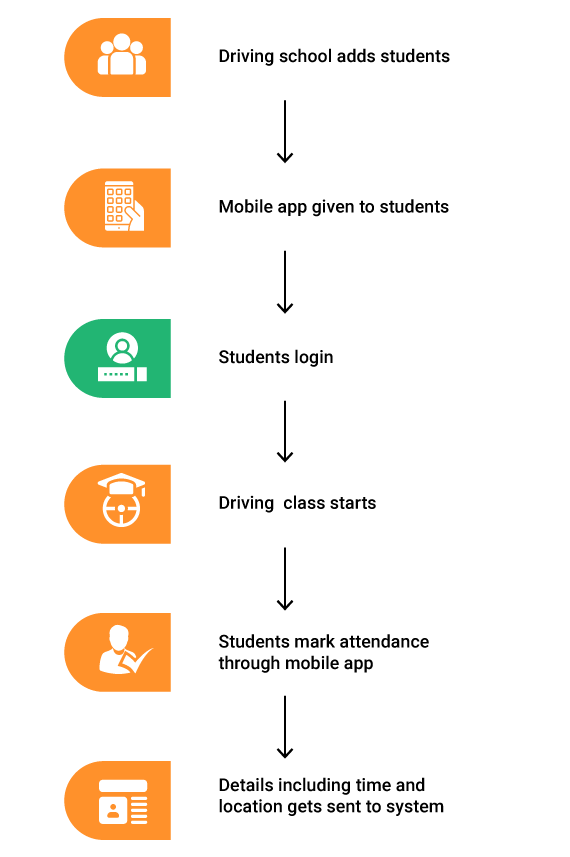 OPTION B
Using RFID reader and cards
The student will be given an RFID card at the time of joining. The driving school authorities have to enter the RFID card number while creating the student profile to the system. The RFID reader needs to be installed with the GPS device. The student has to tap their card on the RFID reader while entering or leaving the vehicle. The attendance time and location will be sent to the system.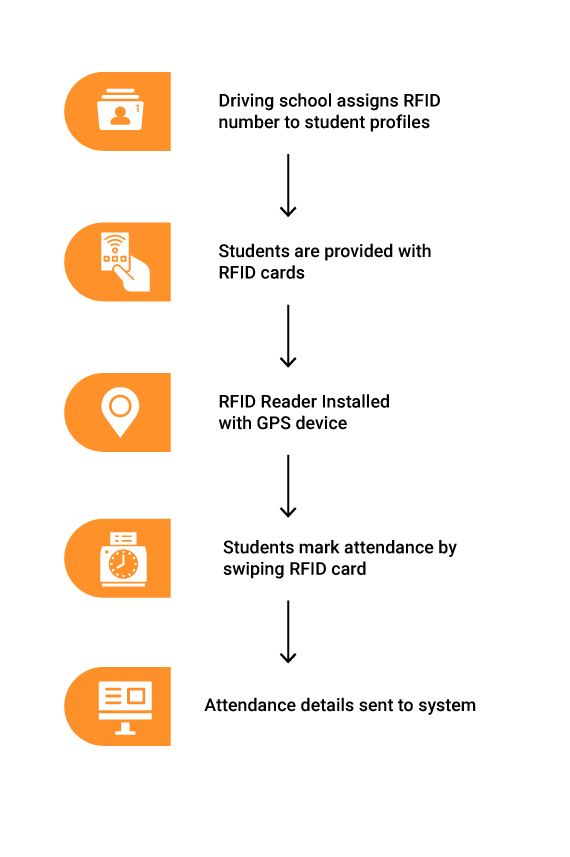 Driving School Enterprise Conceptual Model
Are you ready to hit the road? But before that, you need to learn how to drive! This is where driving schools come into play. In today's fast-paced world, driving schools have become a necessity. A driving school enterprise conceptual model is a framework that outlines the fundamental structure of a driving school business. This model includes various components such as the curriculum, instructors, vehicles, and facilities.

The curriculum is the core of any driving school, and it must include both theoretical and practical lessons to teach learners how to drive safely. Instructors should be highly trained professionals who are patient, supportive, and knowledgeable. Vehicles should be well-maintained and equipped with all the necessary safety features. Facilities should create a comfortable and conducive learning environment for students. With a well-designed driving school enterprise conceptual model, learners can acquire the necessary skills and knowledge to become safe and responsible drivers.

The conceptual model for a driving school enterprise is split into two distinct sections.

External System Integration & Internal System Integration
Internal System Integration
Assesment Exam
Finance Interface
Instructor Availability Calender
Scheduling
Course Booking
Internal Test
Vehicle Availability Calender
HR Payroll
Vehicle Tracking System
Lecture Attention Online/Offline
Document Management
Staff Management
Course Management
Audit Trail & Backup
Instructor
Instructor Evaluation& KPI
Approval Workflow
Management InformationSystem (MIS)
Dashboards Analytics & Reporting
External System Integration
Federal Authority for Identity and Citizenship ( ICA )
RTA ( Road & Transport Authority )
Payment Gateway
Student App & Portal
Kiosk
Corporate Portal
Registration
Student
Student Management Module
Call Center
Customer Relationship Management ( CRM )