WHY CHOOSE FLEET MANAGEMENT TO GET MORE ROI
With our State-of-the-art Technology, Fleet Management System can help you save on operational cost & drive in more ROI, here are some of our ROI pulling specialties
Trip Assigned Vs Completed Reports
Transport Managers can identify how many trips have been completed for the day from the number of trips assigned and make sustainable productivity with this Report.
EXPENSE REPORT
Fleet Management System comes with an expense report which will give transport managers a view of general expense reports like maintenance expense, spare part expenses & Fuel expenses
INSPECTION AND MAINTENANCE REPORT
Transport Managers will get to identify minor issues before it turns into costly repairs and ensure the entire fleet is working correctly and help prevent equipment downtime.
DAILY / WEEKLY / MONTHLY VEHICLE RUNNING REPORT
Fleet Management system will Provide Transport Managers with important data's like total running time, idling time all on weekly, monthly or daily basis.
SAFE DRIVER RANKING REPORT
With this report Transport Managers can get a complete overview of the accurate driver performance and analyze their driving behaviour based on their driving insights.
DISTANCE TRAVELED PROGRESSING CHART
Our fleet management system is powered with an animated chart that will give the Transport Managers the total number of distance traveled by each vehicle individually.
UNPLANNED TRIP AUTO ROUTING
Route planning is an important part of the success of a Fleet, Fleet Management System will provide all the location updates on the route and automatically convert the route onto a trip.
CALENDAR AND DUTY ROASTER
With this special Fleet Management feature Transport Managers can identify the available vehicles, duty chart, work shift, hours of duty and days off for each staff member.
Determine your overall cost
Recognize Vehicle tracking benefits
Implement Quick & Easy ROI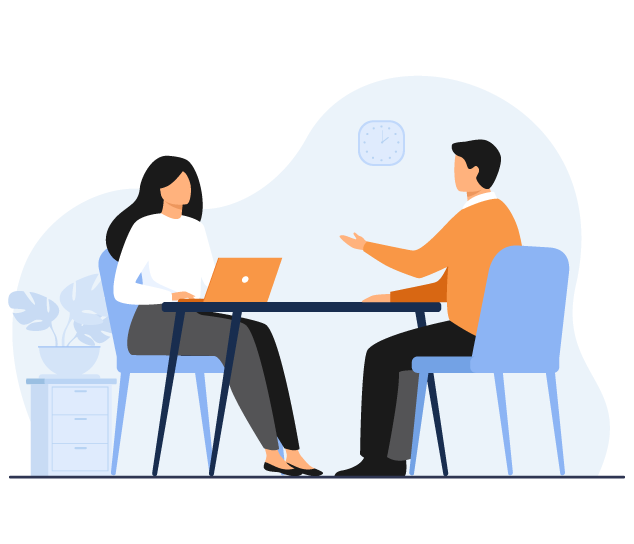 HOW FLEET MANAGEMENT
CAN DRIVE IN BETTER ROI

Efficient & Automated Tracking Reports

Driver Behavior Reports

Standard Optimization

Effective Compatibility

Reduces Labor Expenses

Improved Employee Morale

Predictive Maintenance Reports

Automated Route Planning

Ensured Timely Compliance

Efficient Dispatch Systems

Lowers Operating Cost

Efficient Fuel Managing