YOU DRIVE THE ROAD TO LEAD
WE'LL PROVIDE THE VISION YOU NEED
For transport providers, car rental companies, packers and movers and school district transportation, what better than managing vehicles while they are on the roll?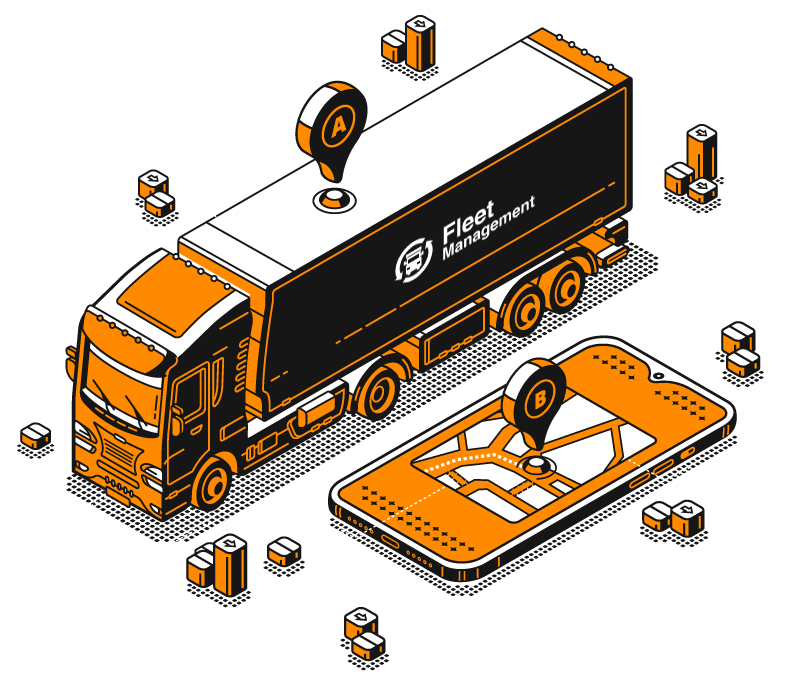 Our Software Solution
Commercial Vehicle Tracking Management System
Vehicle Tracking Management system
Delivery Dispatch Management System
Truck Booking & Dispatch Management System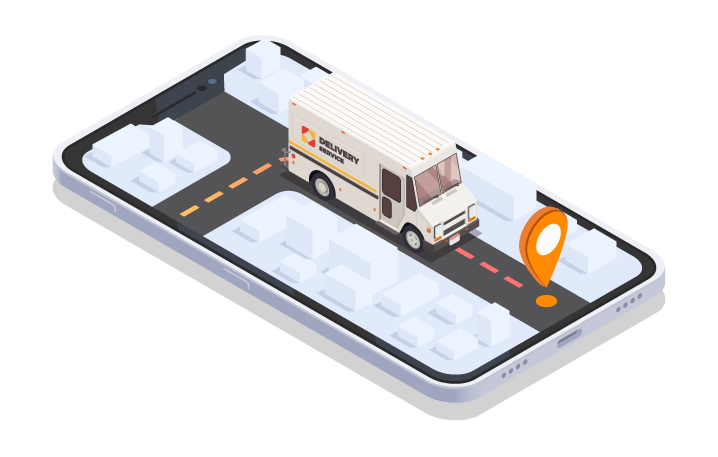 Our Software Solution
Passanger Vehicle Tracking Management System
Car Rental Management System
School Transport Management System
Corporate Transport Management System
Taxi Booking & Dispatch management System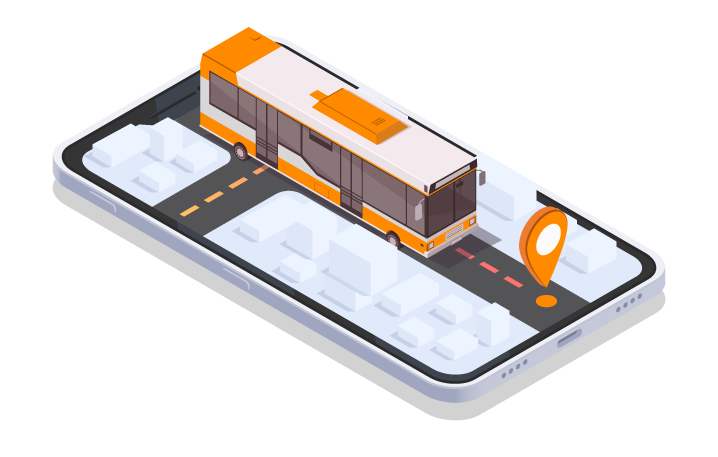 24x7 Real Time Live Tracking

Route Optimization & Dispatching

Driver Behavior Analytics

Mobilizing & De Mobilizing

State Of The Art Driver Console

Multiple Mobile Applications


Vehicle Document Management

Echo Driving & Driver Ranking System


Vehicle Tracking
If you are looking for a tracking solution to manage vehicles that are used for your own purposes, look no further.

Car Rental
Manage your Car rental Business with an automated system that combines apps and features like real-time tracking & more.

School Transportation
Struggling with manual fee collection, school bus routing, vehicle management, driver management, etc? then are the ideal fit for you

Waste Management
system offers a comprehensive solution for mitigating everyday waste management operations.

Corp. Transportation
Make managing employee transportation and office vehicles and drivers least challenging with the help of our Corporate Transport Solution.
Our Clientele
Education
Service
Construction
Food
Transport & Logistics
Oil & Gas
Medical
Lifestyle
Automative
Agriculture
Ecommerce
WHY OPT OUR SERVICE

Save More Than It Costs

Artificial Intelligence Features

Keep Conflicts In Check

Risk Management

Real Time Tracking
User Roles According To Your Choice

Customization Options

Low Maintenance

Reports For Review

More ROI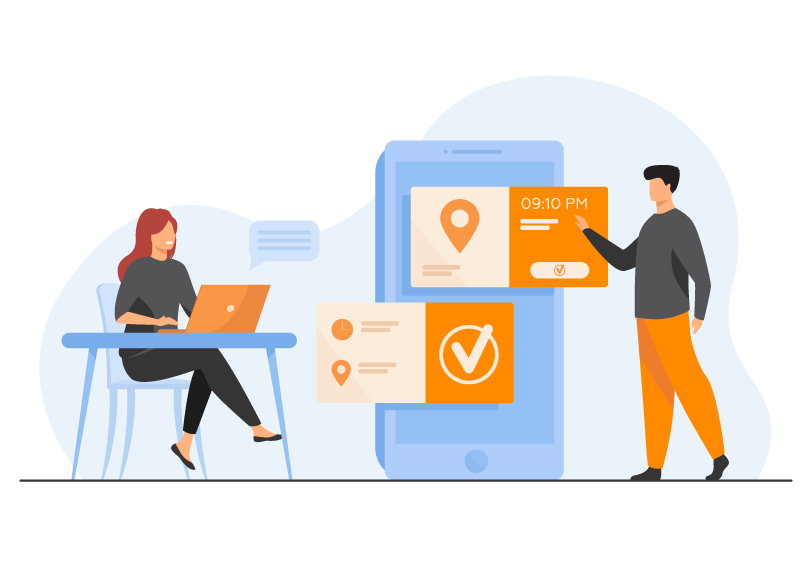 What Differentiates us
for Competitors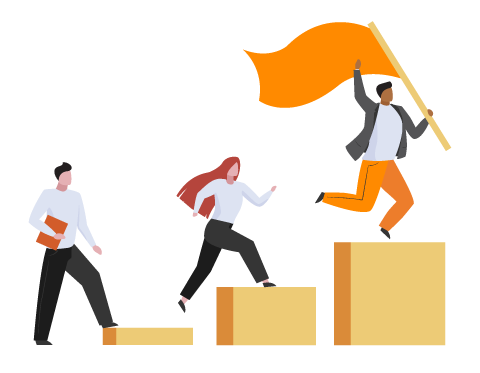 Transparent pricing & cost calculation methods
Dedicated app for each user role
State of the art Passive tracking technology
Real Time reports on different demographics of the vehicle
Al backed tracking methodologies